"Be Different Today" is a new short film by artist Ruth Barrie and Juliana Capes, commissioned by BBC/LUX Scotland as part of the Now and Next Commissions.
Their film "Be Different Today" was filmed over seven visually described sunrises on Portobello beach in February 2019. It has grown from Juliana's passion for equal access to the arts and her experience of working with visually impaired audience for the last 15 years in Scottish galleries as a visual describer . Consequently she considers visual description a creative practise akin to the making a painting and of equal benefit to visually impaired and sighted audiences alike.
Their collaboration speaks about the difficulty of describing the indescribable (such as colour, such as grief, such as love) and operates on the cusp of the personal and universal, drawing on each of the artists' life experiences. They have also been inspired also by their shared love of Portobello beach, ASMR youtube videos and transcendental meditation. The resulting film "Be Different Today" speaks of the dualities of living: of simultaneously keeping close and letting go.
Ruth Barrie and Juliana Capes are artists and friends who both live and work five minutes from the beach in Portobello, Edinburgh.
Ruth Barrie (1979, Glasgow) and trained as a filmmaker at Edinburgh College of Art. She has directed documentaries for Channel 4 & STV and regularly collaborates with musicians and artists to produce moving image work.
Juliana Capes (1974, Grimsby) and is an award winning multi disciplinary visual artist. She has worked in the arts in Scotland for the last 23 years, exhibiting most recently at Edinburgh's Fruitmarket Gallery, Royal Scottish Academy and Edinburgh Art Festival.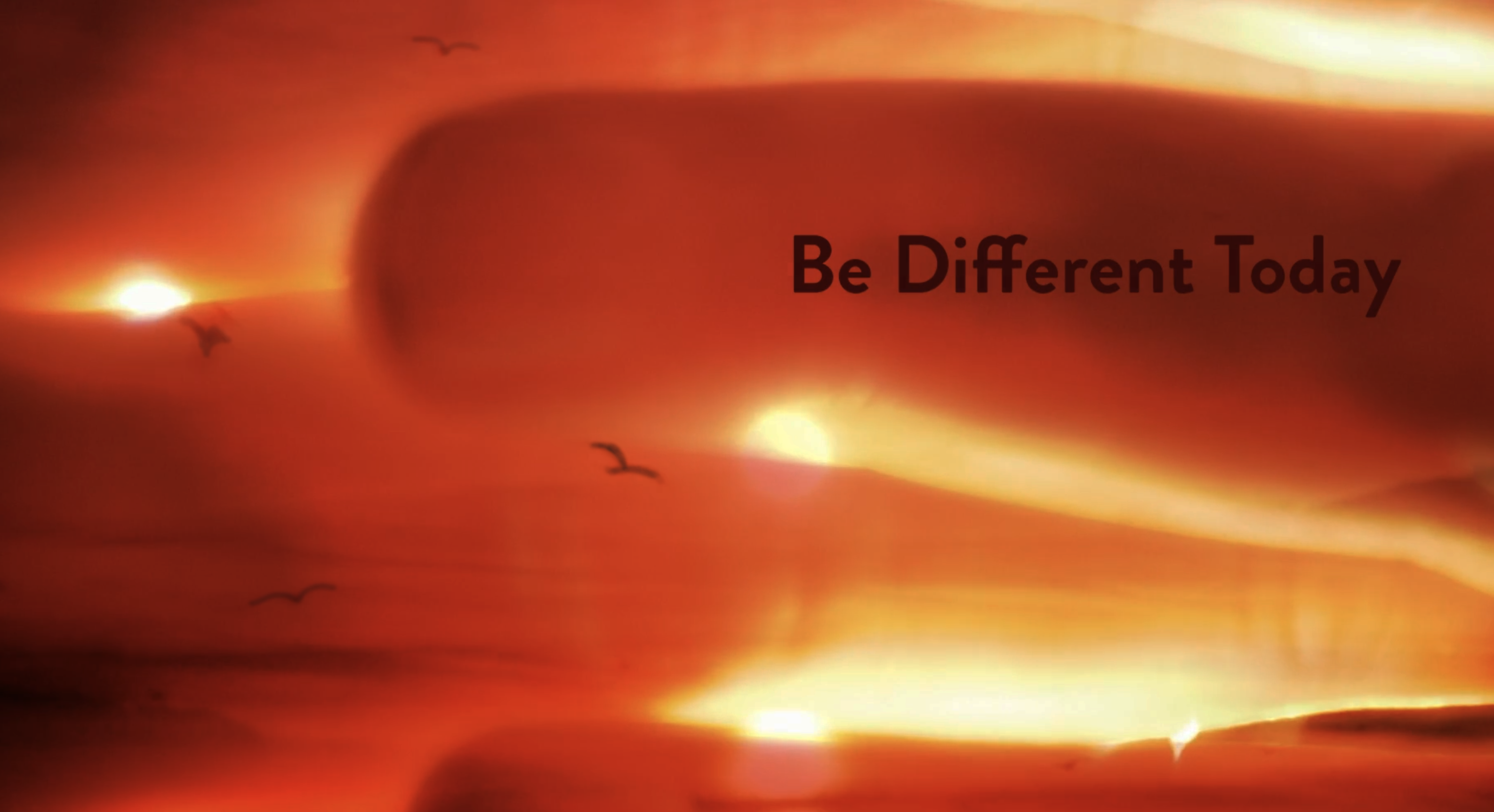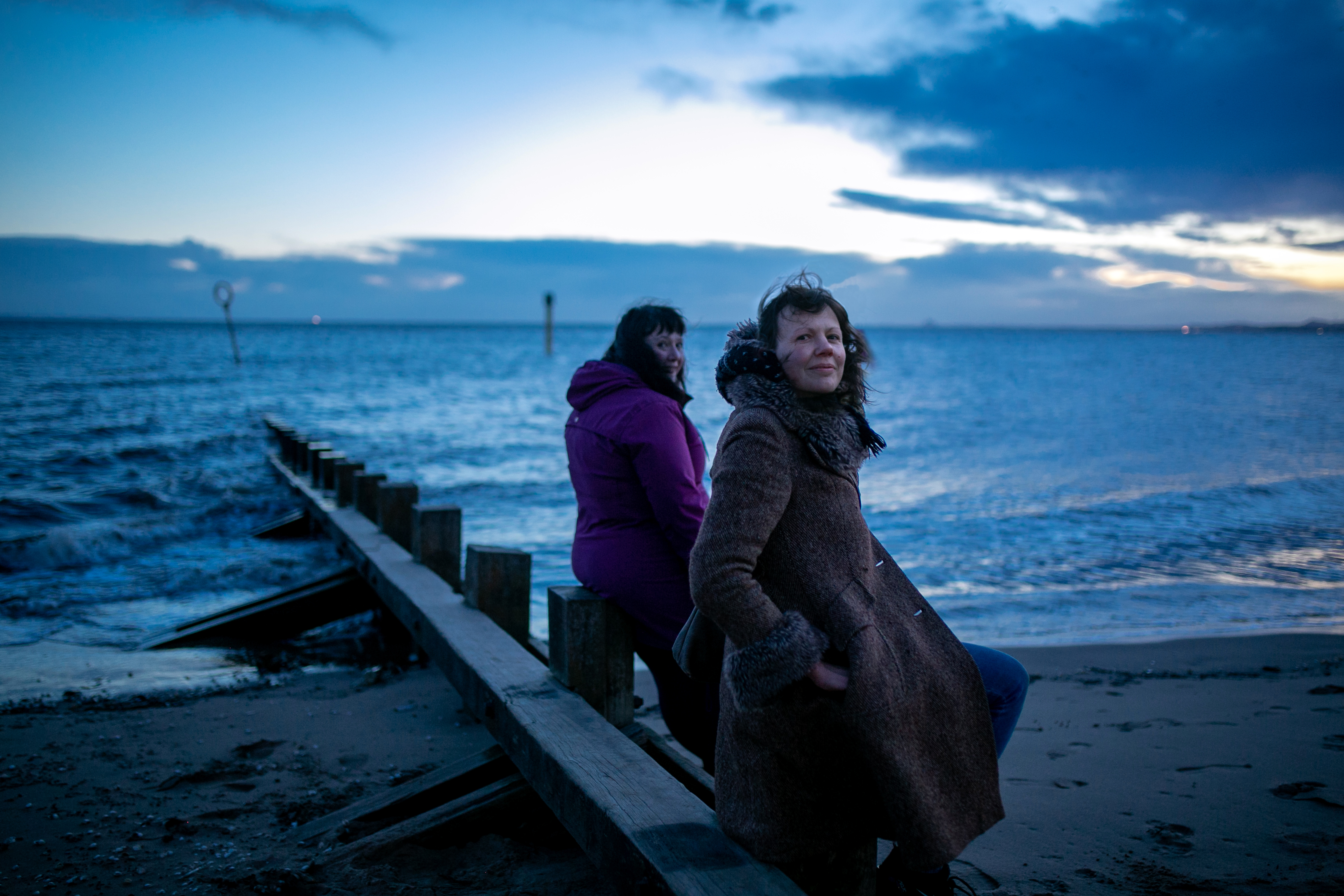 Be Different Today is the focus of @luxscot's edition of 'One Artist One Work' on Wednesday 22 July. Free to attend, booking essential. ⠀⠀
https://www.eventbrite.com/e/one-artist-one-work-juliana-capes-be-different-today-tickets-110958527944